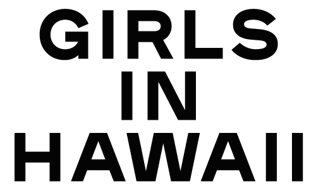 For our 20th birthday we thought it was a great idea to share the very beginning of the band with you.
Therefore we're releasing the original demo of our first album « From Here To There ».
This limited-edition vinyl DIY version features 5 original tracks and 4 unreleased tracks : « Shaped Bee Bed » , « Girls in Hawaii », « Love's a better way to travel » and « Confidence ».
As you see, one of them gave its name to our group. It was basically a song about escaping Belgian weather and in a broader way escaping «who» or «where» we were at that time…
Those songs were unreleased until now…
Hope you'll like it. See you soon !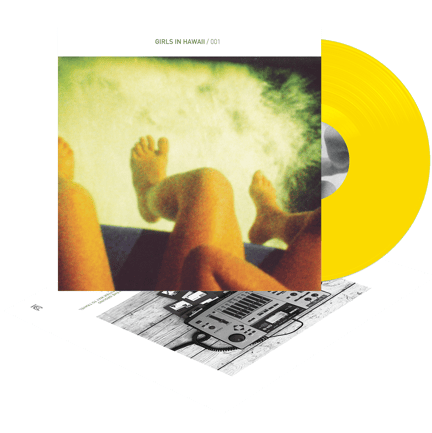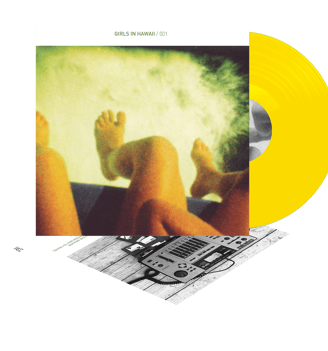 WE'RE RELEASING THE ORIGINAL DEMO OF OUR FIRST ALBUM
LIMITED EDITION

YELLOW VINYL

1000 NUMBERED COPIES

100 PRE-ORDERS ON SALE

900 REMAINING COPIES EXCLUSIVELY AVAILABLE DURING THE TOUR
For the occasion, a limited edition vinyl reissue of "From Here To There" will be also on sale from November 17th in BXL CENTRAL [CHEZ PIAS] or other shops and during the shows.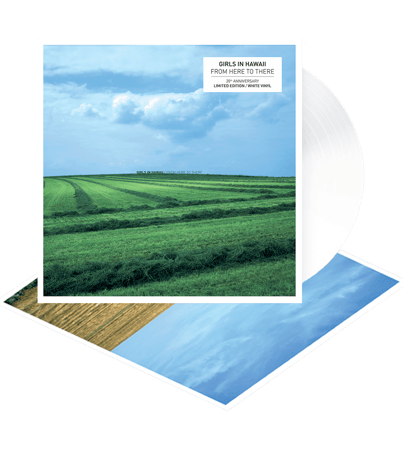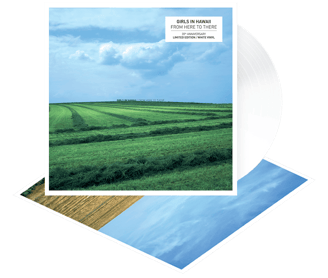 REISSUE OF OUR FIRST ALBUM
LIMITED EDITION

WHITE VINYL

IN-STORE FROM NOVEMBER 17TH
"SHAPED BEE BED" OUT NOW !
SINGLE TAKEN FROM THE ORIGINAL DEMO OF "FROM HERE TO THERE"
Girls In Hawaii - Shaped Bee Bed (Visualizer)